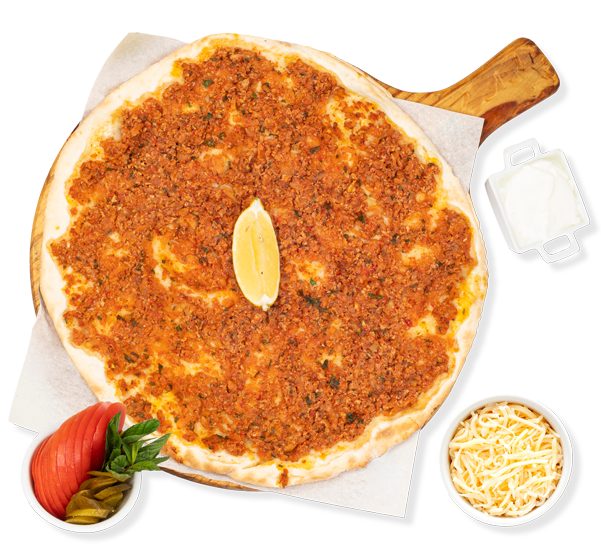 We are the first restaurant in Halifax specializing in savory Middle Eastern flatbreads called Manoush, also referred to as Fatayer
Manoush
The Original
Based on 152 reviews.
Matthias Scheffler
2022-02-25
We've been regular customers and were always happy with the quality
Bilal Siddiqui
2022-01-15
Fresh and delicious! Absolutely love their food
Steve Mostafa Dafer
2021-12-25
Authentic Lebanese Manoushe!
Amazing flatbread, shawarma plates and everything else really, made fresh when you order
One of the best in the city for sure! Homemade sauces, wonderful flat bread and the best service you could ask for!
✓

Our pitas are freshly baked in-house everyday


✓

Our garlic sauce is home-made, dairy and egg free


✓

Our mayonnaise is home-made and egg free
Hummus
More Than Extra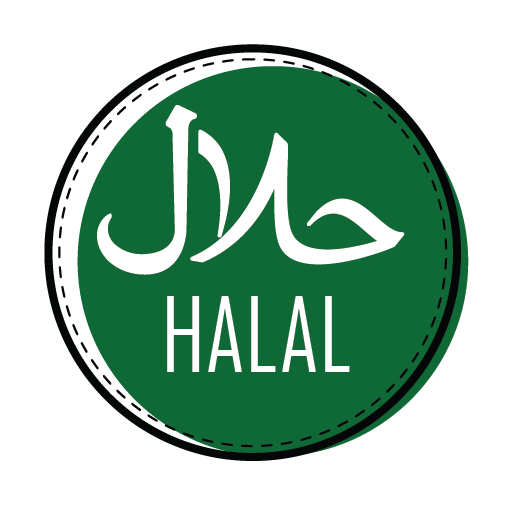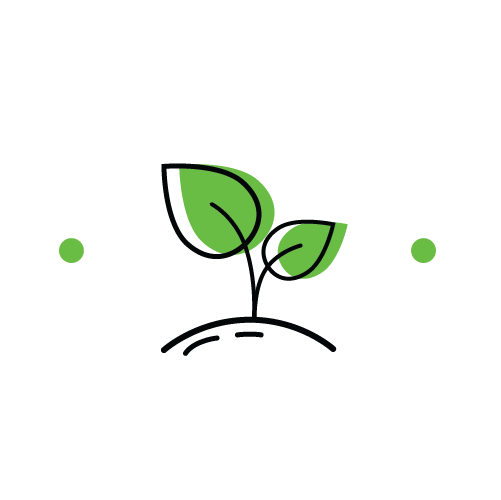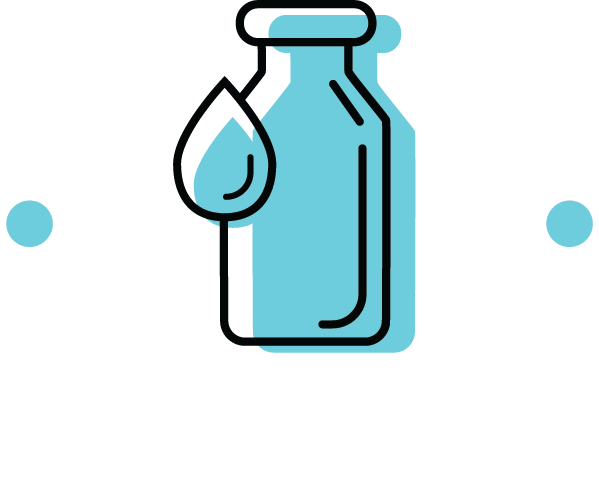 Phone Number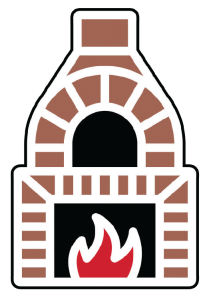 MID - EAST - EATS
11 Bloom Lane, Unit 102, Bedford NS